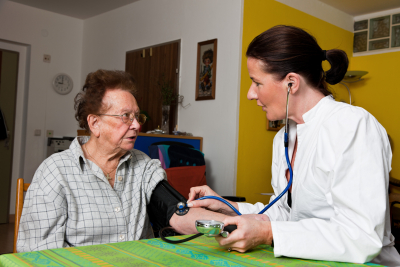 Med-Cure Internal Medicine offers our patients an annual wellness visit and physical. One of the most important things that many people need to do is get their routine check-ups. Doing so allows our doctors to identify any health condition and create a treatment plan in response. This is also the ideal time to ask the doctors any questions you might have about your current health and how you are feeling. The following are some of the tests you can undergo during your physical:
Blood pressure check
Blood sugar check
Height/Weight measurements
Symptom testing
And more
If you have any specific questions about this service, please don't hesitate to reach out to us! We would be more than happy to answer any questions that you might have for us. To contact us, kindly give us a call or send us a message.