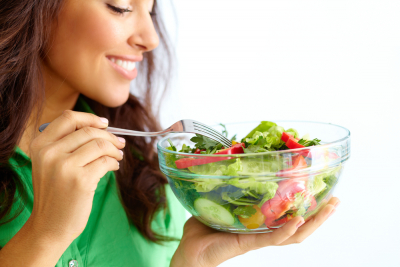 Being overweight can bring about many different health conditions. If you are struggling with losing weight, our doctors are here to assist you. We will provide you with the appropriate plan that
allows you to lose weight at a healthy pace. Our assistance ranges from providing you a diet plan to so much more.
If you have any specific questions about this service, please don't hesitate to reach out to us! We would be more than happy to answer any questions that you might have for us. To contact us, kindly give us a call or send us a message.